HKT x Google Workspace
Cloud Collaboration Platform
Google Workspace is powered by the best-in-class AI and search technology to make collaboration smarter and super efficient. Pair it with HKT's ultra-fast 1000M optical fiber and 5G network, and your whole way of working will be completely transformed.
Enquire Now
Smart Editing and Communicating Tools
Google Workspace is powered by the best-in-class AI technology to learn your data usage and habits, and help you reduce tedious procedures to help you work smarter and more efficiently. It offers easy-to-use editing and communication tools so your team can collaborate more effectively.


Sheets
Data Google Spreadsheet

Slides
Business presentations

Gmail
Custom business email



Apps Script 
Integrate and automate tasks

Meet
Video and voice conferences


Calendar
Shared calendars

Currents 
Internal enterprise communications


Cloud Search
Smart search


Admin 
Security and user management

Apps Device Policy 
Remote access mobile devices

Vault 
manage, retain and search files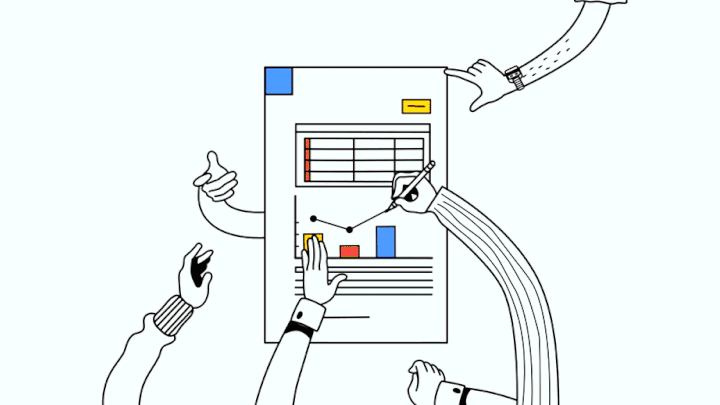 Collaboration Tools
Google Workspace makes collaboration more effective with application tools such as Docs, Sheets, Slides and others that allow you to edit simultaneously anytime, anywhere. They come with the communication tool Meet to help your team stay securely connected.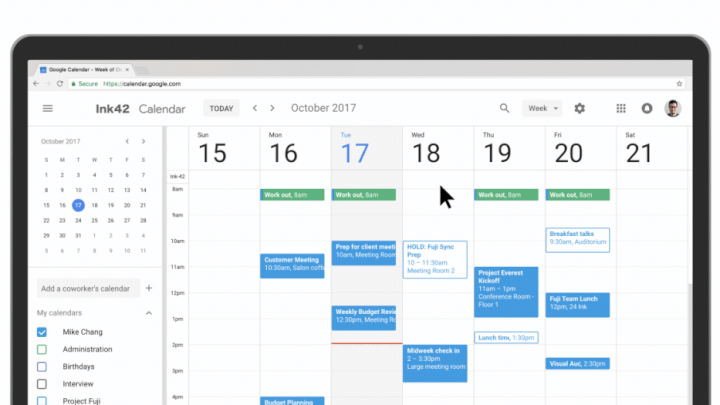 Smart Calendar
Google calendar allows you to share your schedules and quickly find out the best times and rooms for meetings. Powered by Google AI, the calendar can save you hours of planning so you can spend more time in doing the actual work.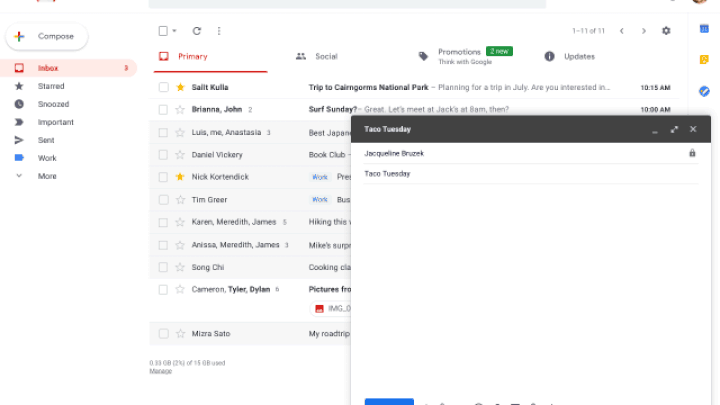 Smart Compose
Smart suggestions powered by Google AI are made to help you compose faster and more accurately. This function can significantly save you from typing up to 1 billion English characters each week and reduce grammar as well as spelling errors.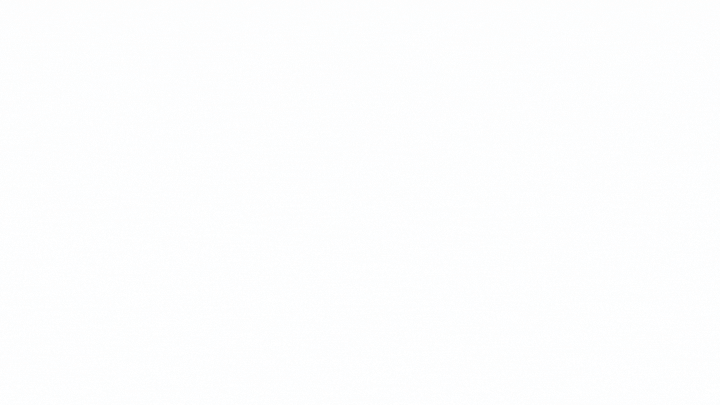 Gmail
Gmail will remind users to follow up on unsent emails to avoid missing out on any opportunities. The confidential mode can limit the recipients' access time and prevent recipients from forwarding, copying, downloading or printing sensitive email content.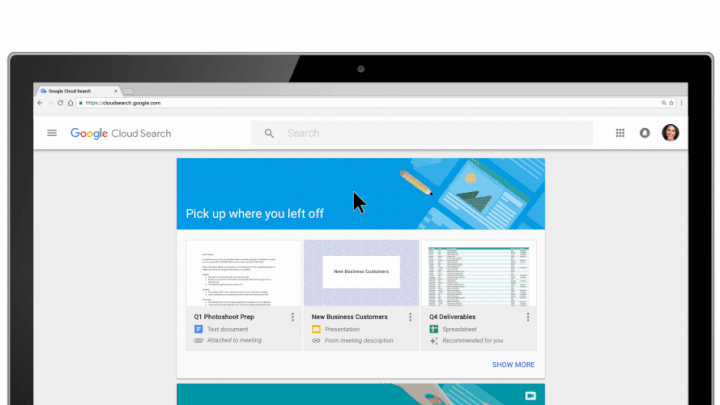 Cloud Search
Cloud Search is like a search engine specifically built for your company. You can find all the relevant files you need across the company's entire cloud system simply by searching keywords.
.
.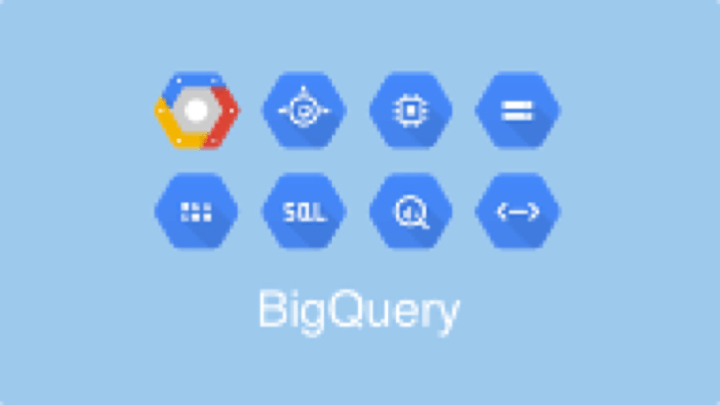 BigQuery
Users can easily analyze up to 10 billion rows of data even without any SQL knowledge and improve operational efficiency through big data.
.
.
.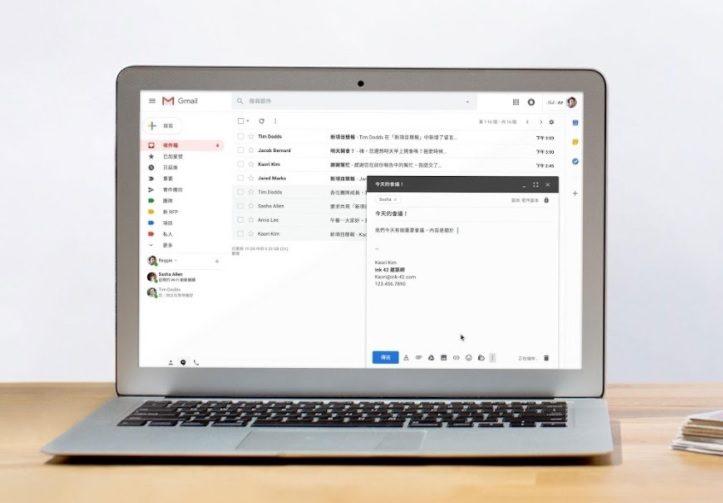 Personal Gmail vs Google Workspace
Google Workspace allows companies to create email accounts with their own domains while keeping the easy-to-use Gmail interface that most people are familiar with. By contrast, personal Gmail is completely free of charge. The information stored by employees is personally owned and not as functional. That's why it is not suitable for commercial use. Google Workspace has also added some unique functions to meet commercial needs.
Create company email with customized domains

Cloud storage starts from 30 GB which is double that of Gmail

Enterprises can control user rights and accessibility of employees depending on their needs

All users in the default domain can view the files, depending on the accessibility settings
HKT's unique advantages lead the new way of working
Combined with an enormous and reliable network, emerging technologies and the strong team of experts, HKT helps you to break through conventional work routines by offering a wide array of solutions.

Extremely fast networks to help you grasp market opportunities
Our ultra-fast 1000M optical fiber and 5G network allow you to connect with the world at high speed anytime, anywhere.

Various service packages to meet your business needs
We provide a one-stop diversified service packages to meet your various needs while reducing administrative time and cost.

Flexible payments that fits your budget plan
We provide different payment plans such as Pay-as-you-Go, and monthly and annual installments to meet your different enterprise needs.

Seamless integration and professional support
HKT's professional teams helps you to do system transfers and integration. Whether it is for email or domain name transfers, it can be handled easily and seamlessly.
Business Starter

Business Standard

Business Plus

Enterprise

Pricing

Contact us for more details

Cloud Storage

30 GB per user

2 TB per user

5 TB per user

Unlimited*

Suitable business type

Require email with custom domain name only

Most SMEs




Teams often work from home or require




co-editing files in real time

SMEs with high requirements for account control and security

Large enterprises with professional IT administrators High requirements for account control and security

Contract term

No contract




12-month contract

No contract




12-month contract

No contract




12-month contract

Contact us for more details

Pricing Model

Pay monthly or annually

Pay monthly or annually

Pay monthly or annually

Contact us for more details

Custom domain name

 Yes

Yes

Yes

Yes

Cloud Search

 No

1st party data

1st party data

1st & 3rd party data

Admin Right Comparison

Ownership of cloud drive

Enterprise-owned

Enterprise-owned

Enterprise-owned

Enterprise-owned


2-step verification

 Yes

Yes

Yes

Yes

Group-based policy controls

Yes

Yes

Yes

Yes

Advanced Protection Program

Yes

Yes

Yes

Yes

Endpoint management




Remotely manage your mobile fleet

Fundamental

Fundamental

Advanced

Enterprise

Vault Retain, archive, and search data

 No

No

 Yes

Yes

Other management control functions

 No

No

No

Security center

Data loss prevention (DLP)

Cloud Identity Premium

Context-aware access

S/MIME encryption

Data regions

Access transparency
*Services may vary depending on the plan selected, please contact us for details. 
Free 300GB auto cloud backup
Enjoy up to 300GB of HKT auto cloud backup upon subscribing to a contract plan#.
Contact us
#Terms and conditions apply. This offer is only applicable to subscriptions to designated contract plans of 12 months or more.
Please leave us your information below and we will contact you as soon as possible.