Empower your business with our exceptional fixed-line telephone service, seizing unlimited opportunities.

Powerful Telephone Services
Stable telephone network with 90 telecom buildings in Hong Kong, supporting SME development.

Fixed-Mobile Integration
With our On-the-go app, you can maintain business communications with your personal mobile whilst keeping your personal number undisclosed.

Value-Added Services
We offer a variety of value-added services for you to choose according to your business needs to enhance your communications.

24/7 Technical Support
Our 24/7 technical support hotline provides assistance for businesses at anytime, anywhere.
Diversified Business Telephone Services
Customized for diverse business needs, we enhance SME efficiency and foster closer customer relationships.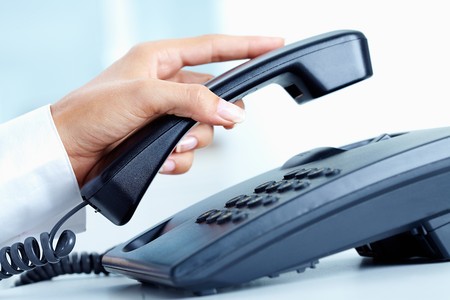 Stable and reliable direct line service, smart choice for office telephone. Helping SME to win at the starting line.
[Choice for New Business]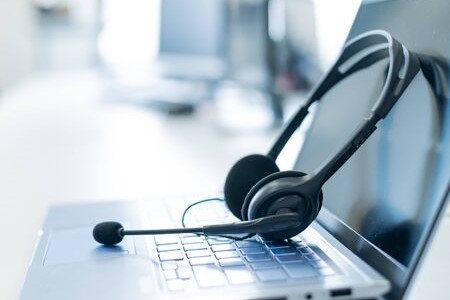 Integrating VoIP with multimedia communication software such as Microsoft Teams, lowering SME telecom expenses and accelerating digital transformation.
[Choice for Digital Transformation]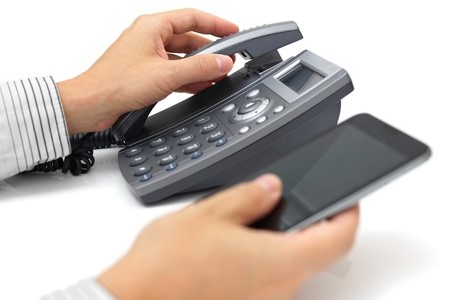 Distribute incoming calls to desk phones and mobile devices, combining fixed-line and mobile capabilities to seize every business opportunity.
[Choice for Hotline Services]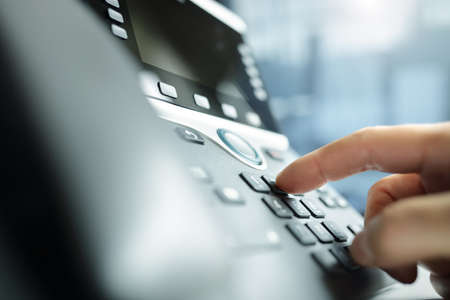 Bringing convenience to users directly from digital exchanges, including Call Pick Up, Call Hold, Call Transfer, and Intercom Dialling.
[Enhance Collaborative Efficiency]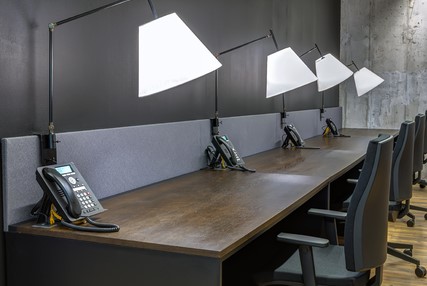 DDI separates incoming and outgoing calls, suitable for SMEs which are expanding their businesses.
[Choice for Expanding Business]
Integrated Digital Access (IDA)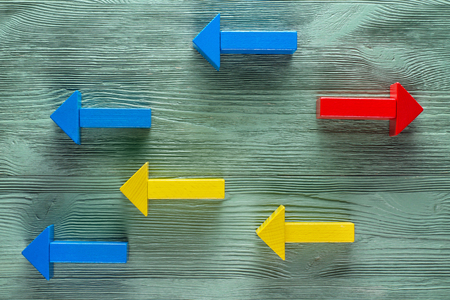 Handling incoming and outgoing calls separately to secure every business opportunity, avoid busy lines and missing incoming calls.
[Boost Business and Sales Performance]
《Online Exclusive Offer》
Enjoy extra $200 supermarket coupons upon successfully online application of business telephone service.
Please leave us your information below and we will contact you as soon as possible.